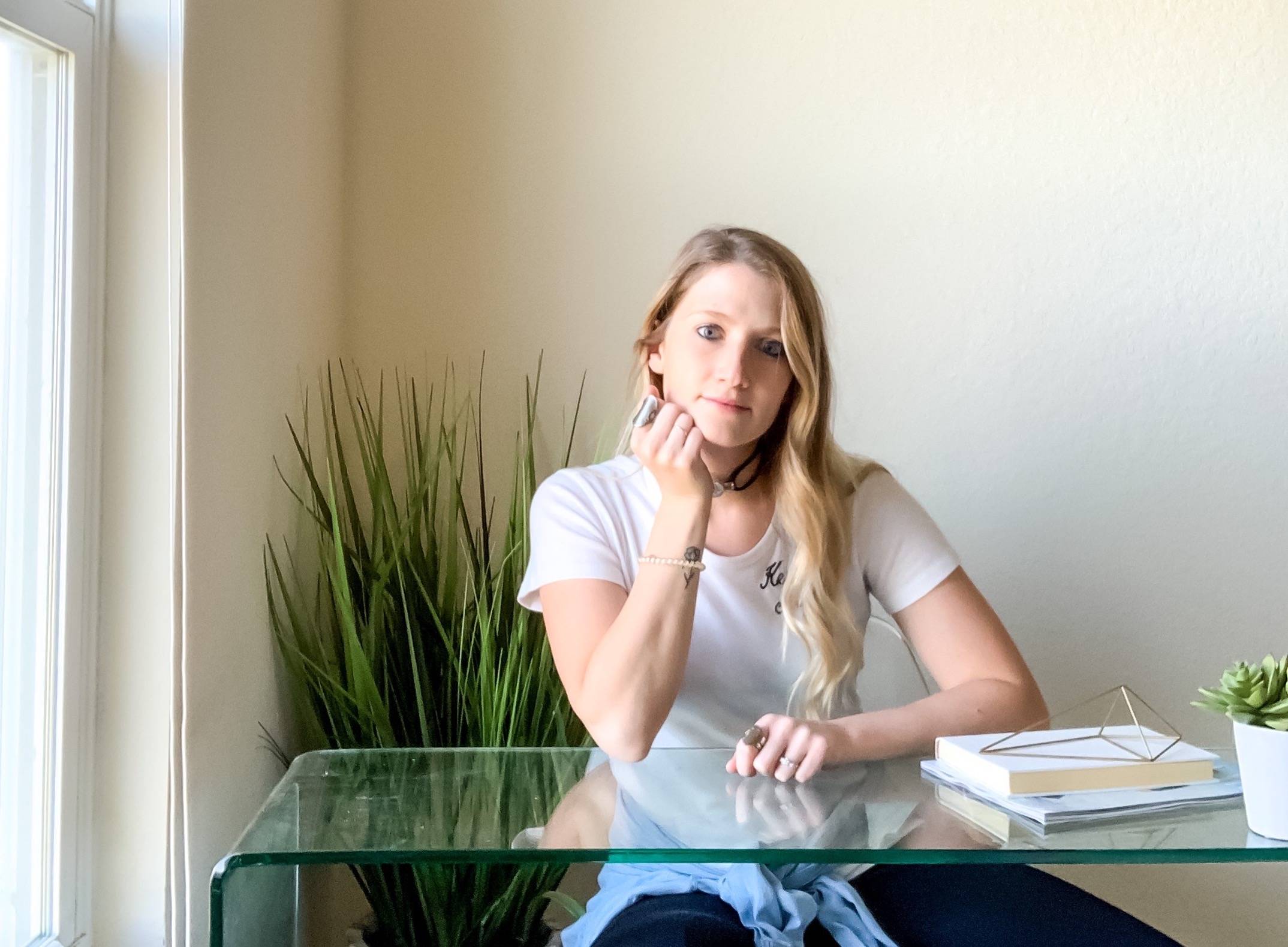 JoJo Rings is a Charleston, SC based jewelry brand that handcrafts rings & wraps from 100% recycled keys.
Founded in 2015 with the community in mind, JoJo Rings operates according to three guiding principles: sustainability, social good, and individuality. Our tagline "Keys for Change" reflects our commitment to social good. With each sale, JoJo Rings makes a contribution to charity.
Because of our manufacturing process and recycled materials, no two JoJo Rings or Wraps are identical. JoJo Rings are a celebration of individual style. We believe that you deserve one-of-a-kind jewelry because you, yourself, are one-of-a-kind.