Place reorders, download acceptable photos, & learn about our current nonprofit partner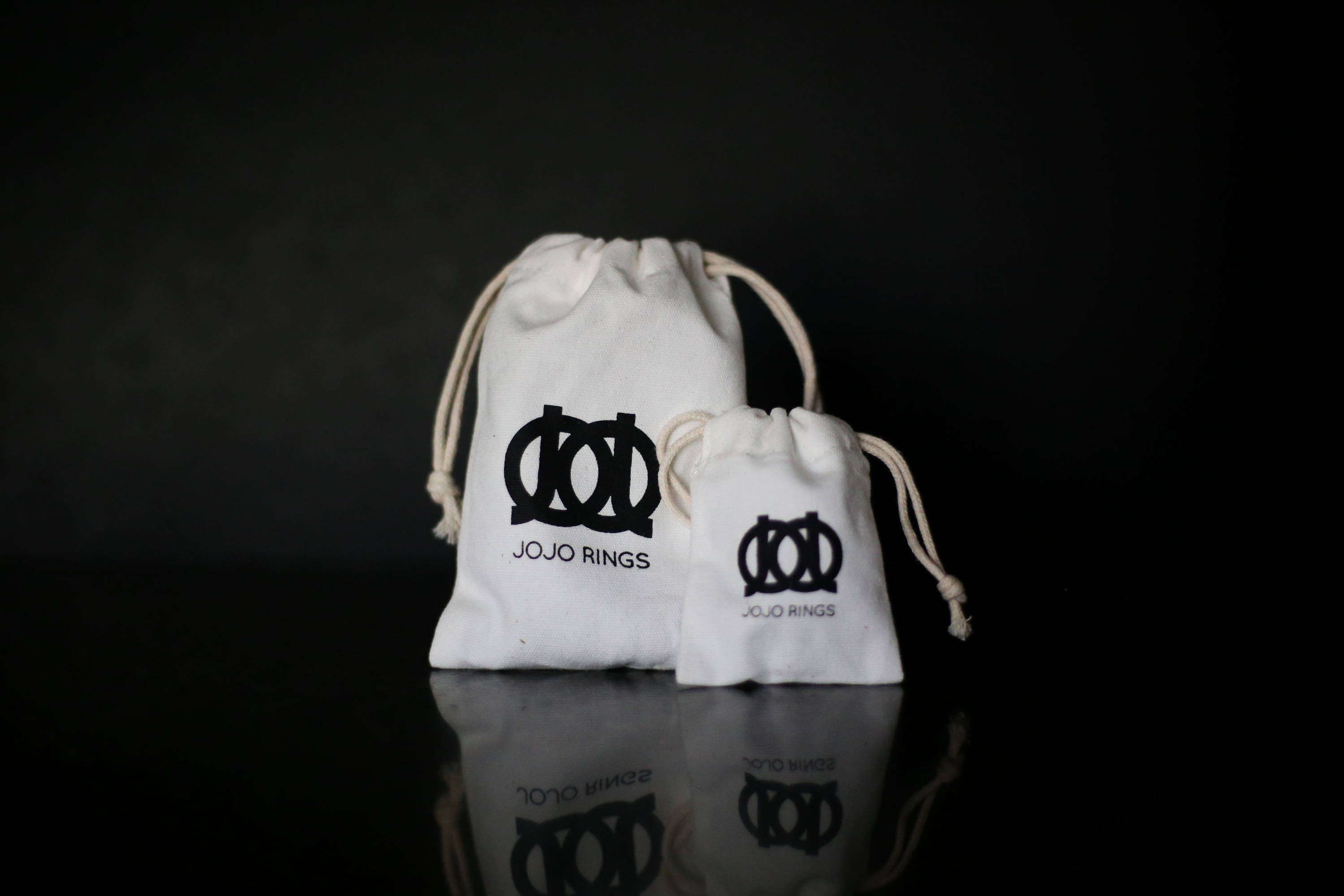 Download acceptable content photos for social media & beyond!
---
There are no reorder minimums. If you're getting low on rings, we recommend having at least 10 so that you have a variety of sizes, colors, & styles available. The more options a customer has in their size, the more likely they are to find one they love and purchase! Same goes for wraps– AND if you don't have them in your store already, order a sample to try!
---
Our partners change every other month. Stay up to date and share who we are donating to this month to your customers!
---
We also offer the option to swap to all of our retailers. Have a couple rings in stock that just aren't selling? We are happy to swap those rings for brand new ones. Sometimes it is a size or style issue that is keeping them there. We will send you new styles/sizes per your request to get them moving again.